Friends Are For
Working Out Together
Discover a supportive community of coaches and members ready to help you reach your goals. Start your journey today with a free trial class and you'll find more then just friends, you'll discover family.
More Than a Gym.
More Like a Family.
We are aware that joining a gym can be intimidating. However, we are also aware that if you give us the chance to assist you in achieving your fitness objectives, you will look back on this time in the future and realise that it was the best choice you ever made. When you discovered something more than just a gym, you discovered a family! I know that sounds corny, but that is how training here is. You'll discover that our community of motivating instructors and members are involved in your journey from the moment you walk into our facility for the first time.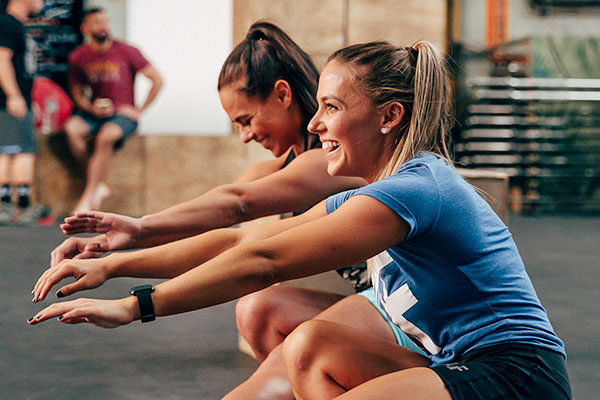 Book A Free Class
First day jitters? We got you so don't worry. This is ideal if you are considering joining but want to try us first. Book now!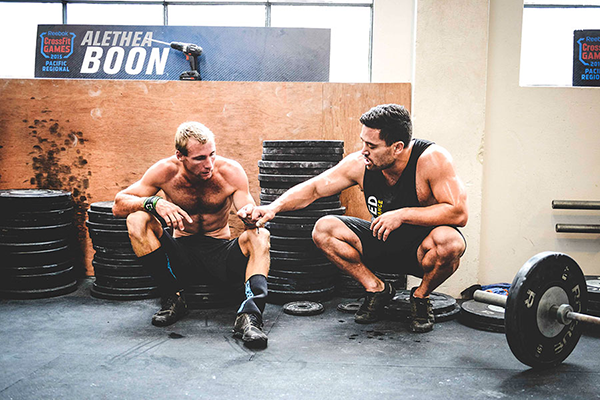 Speak To A Teacher
Want to learn more about the best fitness plan for you? Schedule a call with one of our coaches to discuss your needs.